BMW Reliability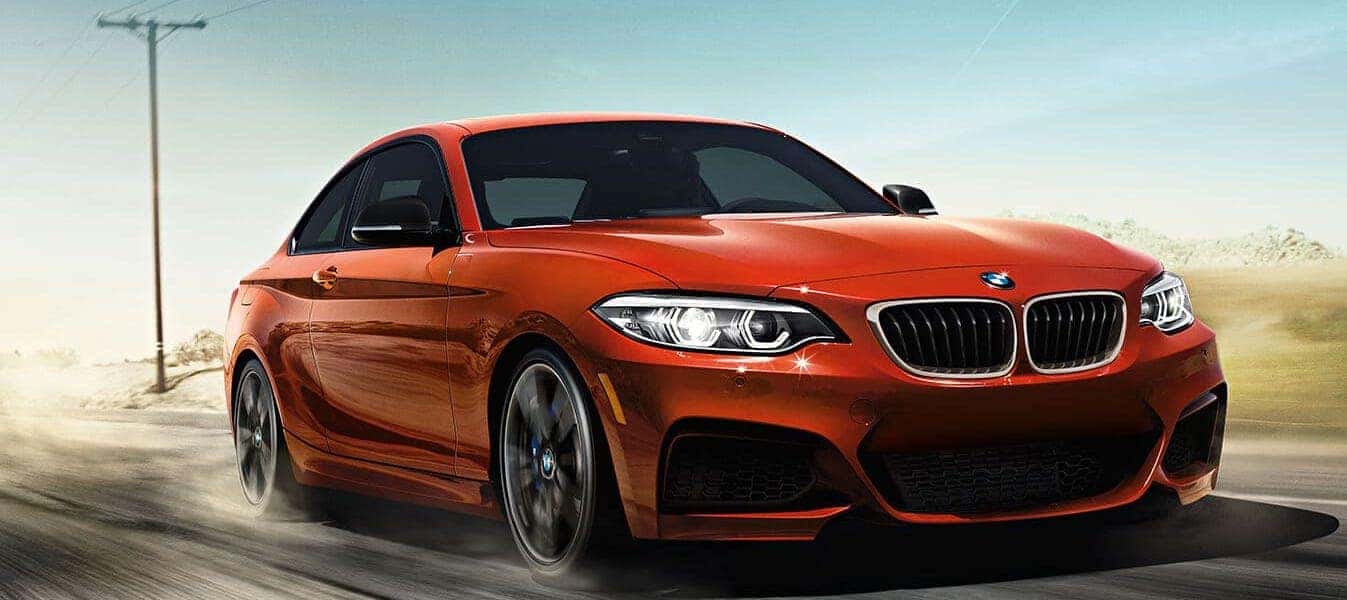 An article published by Consumer Reports in 2019 stated that, "almost any car can make it well into six-figure territory with proper care." The Department of Transportation backs that up by showing the average age of all cars on the road is over 11 years. So, it might have been that cars typically lasted just 8 years in 2006, but automotive technology has moved on leaps and bounds since then. With that in mind, how does BMW reliability hold up?
How long do BMW cars last? Are BMW good car makers? We've put together a quick look at BMW reliability to fill you in and show how great an investment any vehicle with the BMW badge really is.
How Many Miles Does a BMW Last?
Whether you're shopping for a new BMW, a used BMW, or a certified pre-owned (CPO) model, there are a few things to keep in mind if you want your BMW to last as long as possible:
Features: If you want to keep loving your vehicle for years to come, it's a good idea to invest in all the features you want right away.
Safety: The latest safety features include Adaptive Cruise Control, Blind-Spot Monitoring, and Electronic Stability Control. They help avoid accidents and ensure your BMW maintains strong safety ratings into the future.
Inspection: If you're getting a used BMW, make sure you have the vehicle inspected before you buy. Purchasing from an authorized dealer instead of a private seller is a good idea.
Following that advice makes BMW vehicles good at purchase, but are BMW vehicles good cars in the long run? Reliability should be excellent, but you still need to:
Follow your recommended maintenance schedule.
Use genuine OEM BMW parts for all replacements and repairs.
Inspect your vehicle on a monthly basis to ensure smaller issues don't become more serious problems.
Regularly clean the interior and exterior to protect everything from the paint to the upholstery.
BMW Reliability Ensures Exquisite Driving for Years to Come
Whether you're asking, 'how many miles does a BMW last?' or wondering what BMW stands for, we can help. For any further assistance or to find out more about the BMW brand, simply get in touch today.
More from Pacific BMW
The 2022 BMW iX Sports Activity Vehicle®, part of the BMW i Series, will be something you see on the streets in Los Angeles soon. It's an electric vehicle that's built for the modern driver, and if you're asking about the BMW iX range, you'll be glad to know that you can get about 300…

When the BMW X3 is suited up with the proper hitch, the towing capacity maxes out at 4,400 pounds. You have the ability to tow a large number of lightweight gear like a teardrop trailer or your ATVs. There are four trim levels to choose from: sDrive30i / xDrive30i, M40i, and the M. You can…

The electric revolution is here, and suddenly, you've got a lot of choices to pick from. There are choices from every country when it comes to electric vehicles, but everyone in Los Angeles who knows knows: when you want performance in a new car, consider German luxury, specifically the BMW i Series. The 2022 BMW i4…