WHEN WILL THE BMW 8 SERIES GRAN COUPE BE AVAILABLE?
Since it was first introduced in 1990, the BMW 8 Series has always been the pinnacle of design, luxury, technology, and performance. Those hallmarks continue as the all-new 8 Series lineup adds two doors as well as two engine options.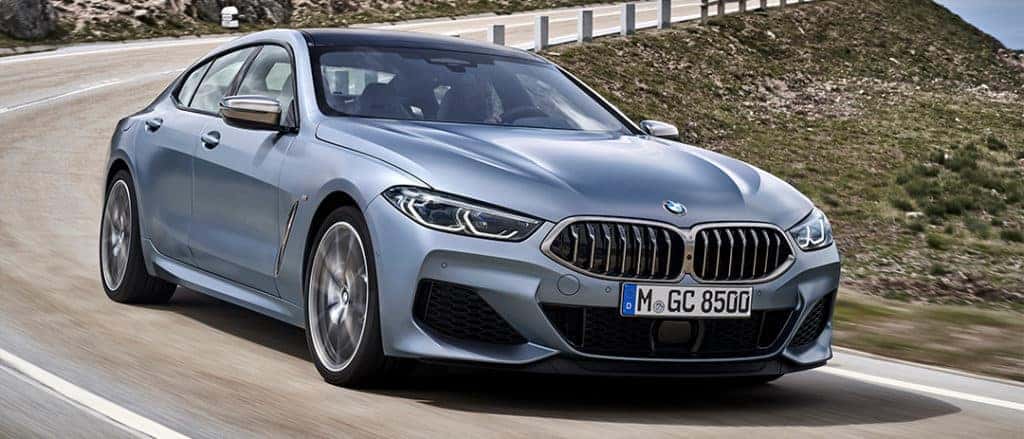 The 2020 BMW 8 Series Gran Coupe takes everything that makes the Coupe great and puts into a four door package that is 9.0 inches longer, 1.2 inches wider, 2,2 inches taller with a 7.9 inch longer wheelbase. The handcrafted design is unique from the windscreen back, creating a silhouette that is at the same familiar and stunning in its own right.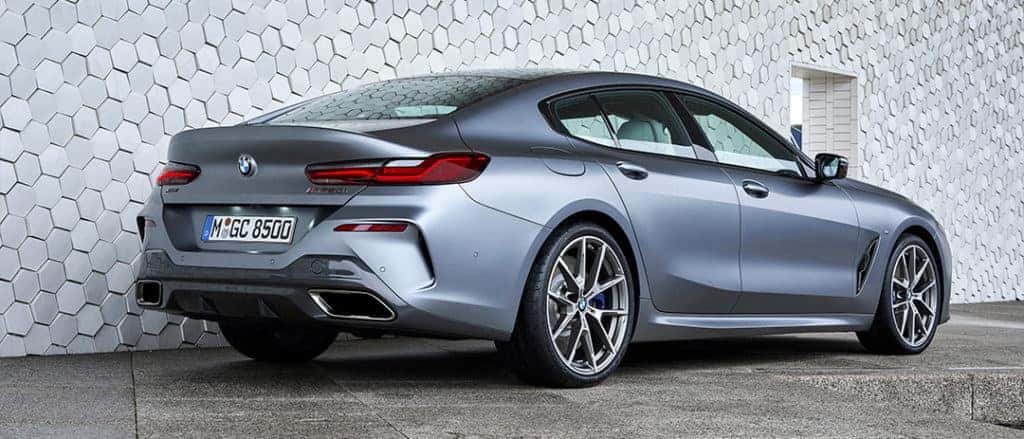 Hitting the US for the first time is the BMW 840i Gran Coupe, which uses BMW's venerated TwinPower 3.0 liter inline-6 Turbo engine. It makes 335 hp and 668 lb-ft of torque, good for a 0-60 of 4.9 seconds. With optionally xDrive, the 840i will hit that mark in 4.6 seconds. The 8 Series also features the TwinPower 4.4 liter V8 Turbo engine from its Coupe counterpart in M850i xDrive guise. This engine makes 523 hp and 553 lb-ft of torque for a 0-60 time of 3.7 seconds.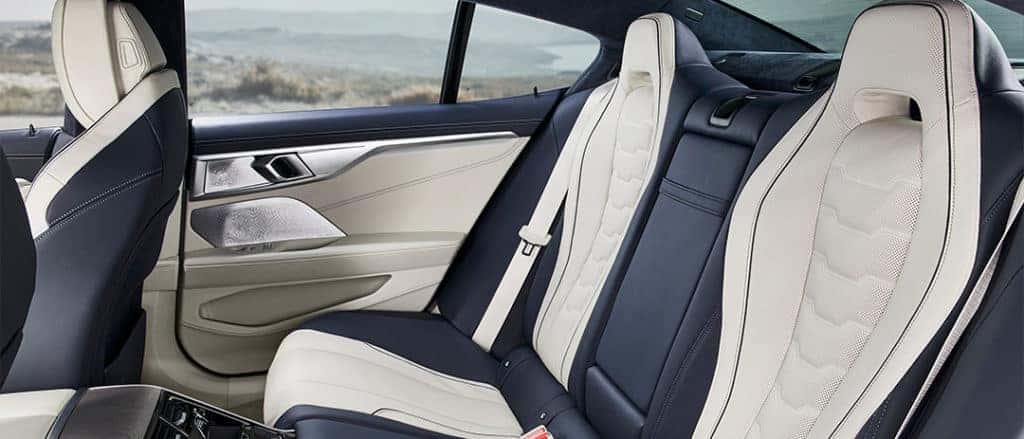 While the longer wheelbase and wider rear flanks crate an imposing stance on the outside, they also have the practical effect of increasing interior space. Rear headroom increased 3.4 inches while legroom increase by a substantial 7.1 inches. There is also almost a full cubic foot of extra room in the trunk. All of that extra space is highlight by a panoramic glass moonroof that stretches from the front windshield all the way to the rear window. M850i models can also be optioned with a Carbon Fiber roof that lowers weight and center of gravity for increased performance.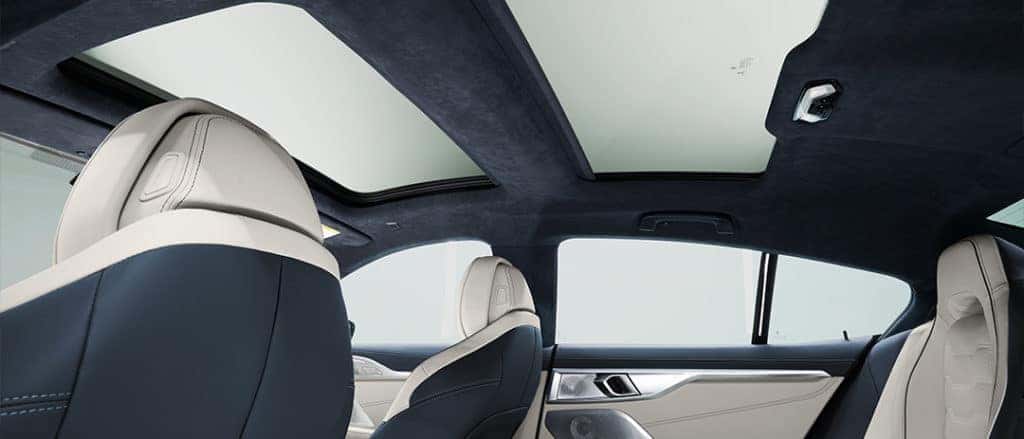 The new 2020 840i Gran Coupe starts at $84,900 while the 840i xDrive Gran Coupe comes in at $87,800. The M850i xDrive Gran coupe will be priced at $108,900. All models enter producing in July 2019 with a market launch of September 2019.