Things To Do In Glendale
Conveniently located between Downtown Los Angeles, Pasadena, and Burbank, the Jewel City of Glendale, CA has no shortage of fun things to do. Whether you need to kill an hour and plan an entire weekend, here are some of the best things to do in Glendale.
The Americana at Brand
889 Americana Way, Glendale, CA 91210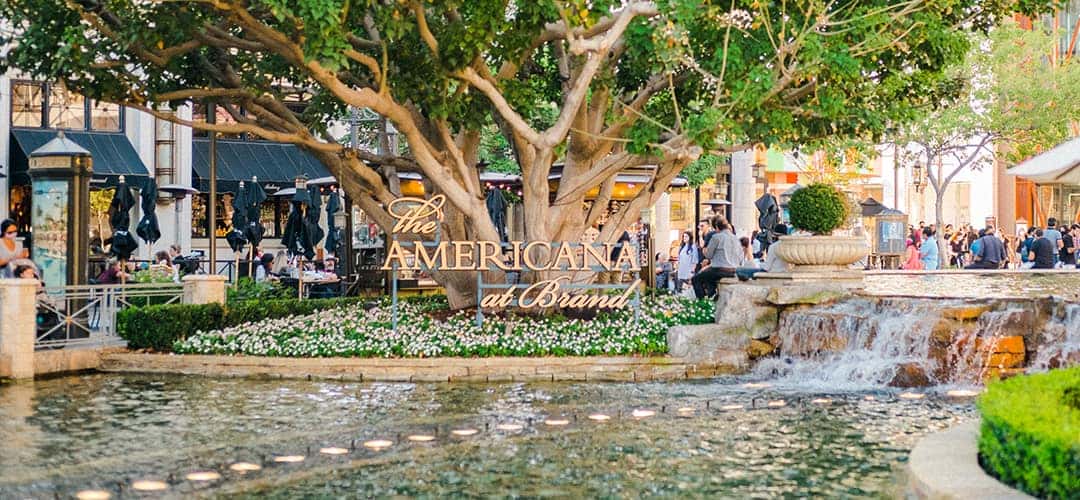 Shop till you drop at the Americana at Brand, one of the premiere shopping destinations in all of Los Angeles County. Filled with over 70 retailers, restaurants, a movie theater, a trolly, and a fountain with a dazzling lightship, the Americana is sure to entertain the whole family. If your favorite shop isn't here, surely you'll find it across the street at the Glendale Galleria.
Griffith Park
4730 Crystal Springs Dr, Los Angeles, CA 90027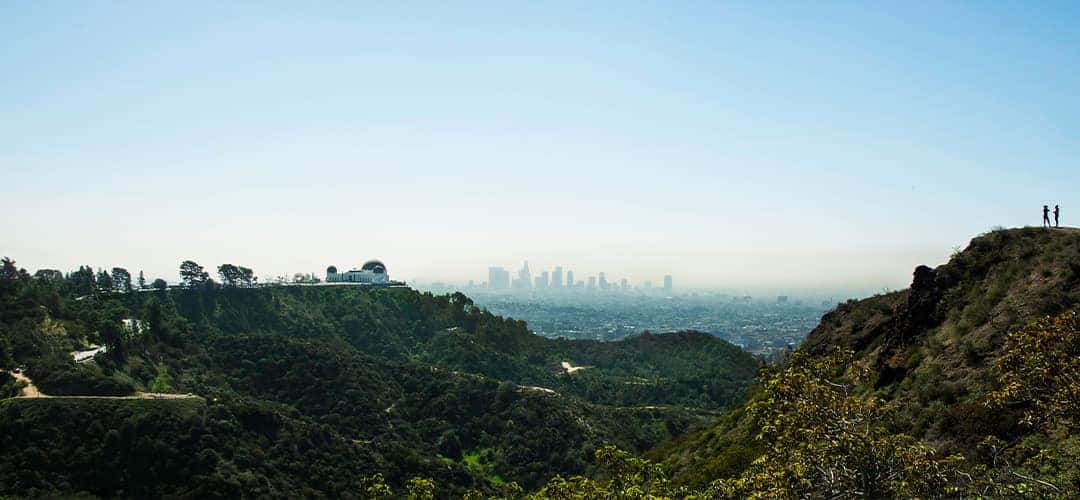 Located just on the other side of the 5 freeway, Griffith Park is one of the largest parks in the country with over 4,000 acres of naturally landscaped parkland. Home to a seemingly unlimited amount of picnic areas, hiking trails, and a carousel. You will also find the LA Zoo, Gene Autry Museum of the American West, and Griffith Park Observatory here.
Museum of Neon Art
216 S Brand Blvd, Glendale, CA 91204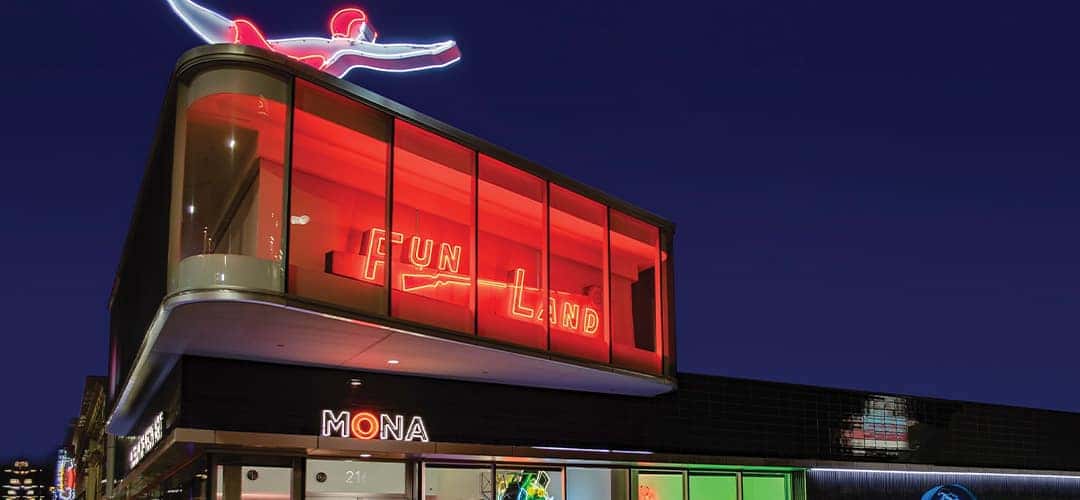 Get dazzled by the bright lights in this museum dedicated to the preservation of neon lights. The Museum of Neon Arts is filled with neon displays that celebrate the eclectic history of Los Angeles, this museum also offers a double-decker bus tour of the most famous neon lights around the Los Angeles and Hollywood area.
The Alex Theatre
216 N Brand Blvd, Glendale, CA 91203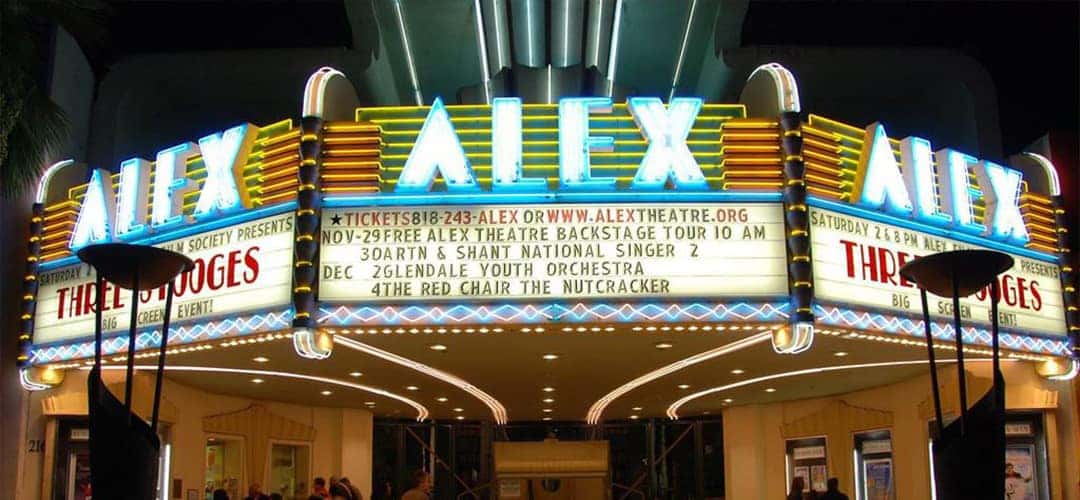 Originally built as a vaudeville theatre in 1925, the Alex Theatre has been restored to its roots and is home to all manner of liver performances. Enjoy everything from concerts to plays to ballet among this theaters stunning Greek and Egyptian inspired decor.
Forest Lawn
1712 S Glendale Ave, Glendale, CA 91205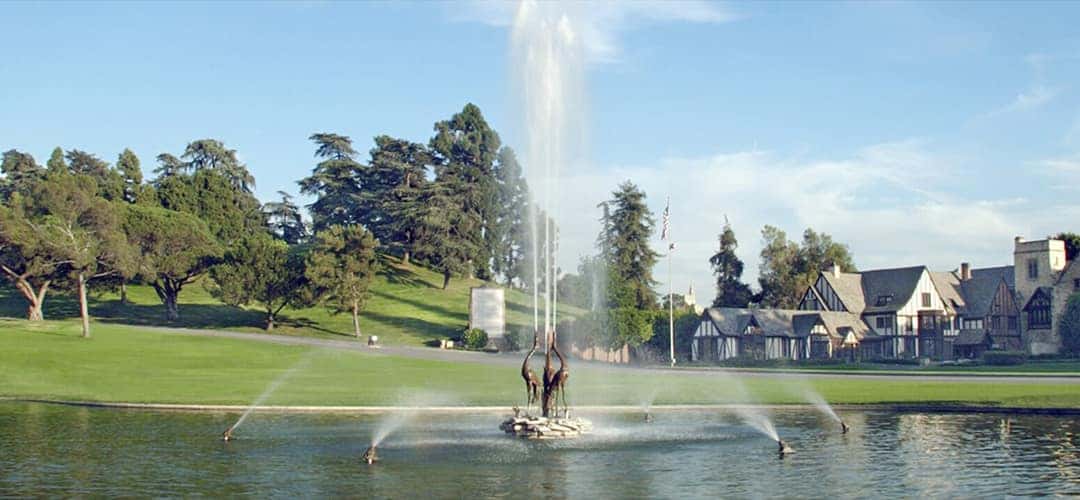 Known as "Glendale's Walk of Fame", Forest Lawn is the final resting place for some of the biggest stars in entertainment history, including Michael Jackson, Elizabeth Taylor, and Walt Disney. After visiting the legends of the past, be sure to check out the free museum that sits at the top of the hill. Featuring art work that spans everything from the Old Masters to contemporary art as well as a stunning stained glass recreation of DaVinci's The Last Supper.
Glendale Central Library
222 E Harvard St, Glendale, CA 91205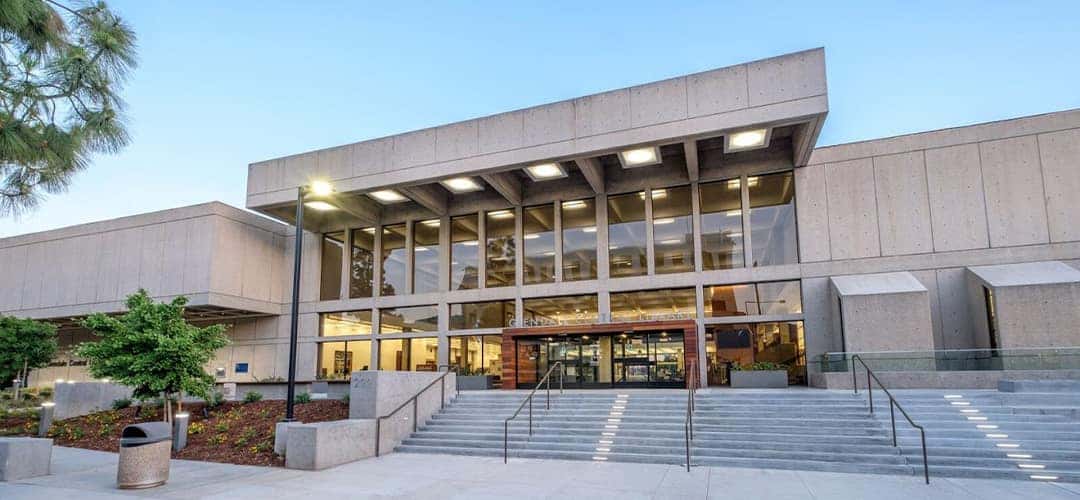 Newly reemerged from an extensive remodel, the Glendale Central Library is a true hidden gem of Glendale. Featuring a massive collection of books, magazines, movies, and music suitable for all ages, this library also houses a special collection covering the history of Glendale.