The Small Escape – Smuggling Passengers Across the Berlin Wall in a BMW Isetta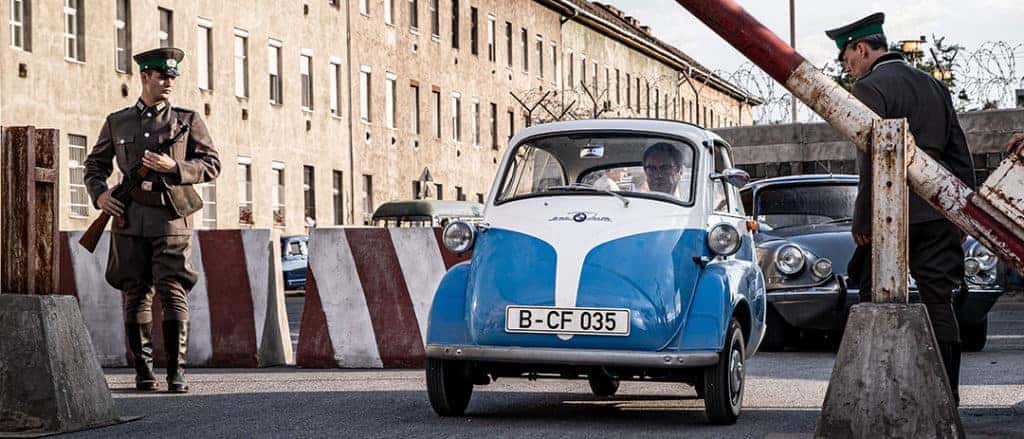 1964. Berlin, Germany. A city divided. Many daring escape attempts were made to cross the Berlin Wall. Everything from forged identity papers, tunnels, and even hot-air balloons were used to smuggle East Berliners to freedom in the West. As large vehicles come under increased scrutiny, Klaus-Günter Jacobi has an idea: the smallest car available at the time, the unassuming BMW Isetta, would make the perfect escape car.
The BMW short film "The Small Escape" recounts this true story:
In a car measuring only 7.5 feet in length and 4.5 feet in width, Jacobi had to figure out where to secret away a passenger. He enlisted the help of his auto mechanic friend, and would-be escapee Manfred Koster. Together they built a hidden compartment behind the seat bench directly next to the engine. They also replaced the 13-litre fuel tank for a smaller 2-litre tank to make room for the additional stowaway. The result was a compartment just big enough to fit a person.
On the night of May 23, 1964, shortly before midnight, the BMW Isetta pulled up to the border crossing. Jacobi is in the driver seat and Koster is in the secret compartment. After a routine paper check and inspection, Jacobi is sent on his way across the border. Koster reaches freedom in the West.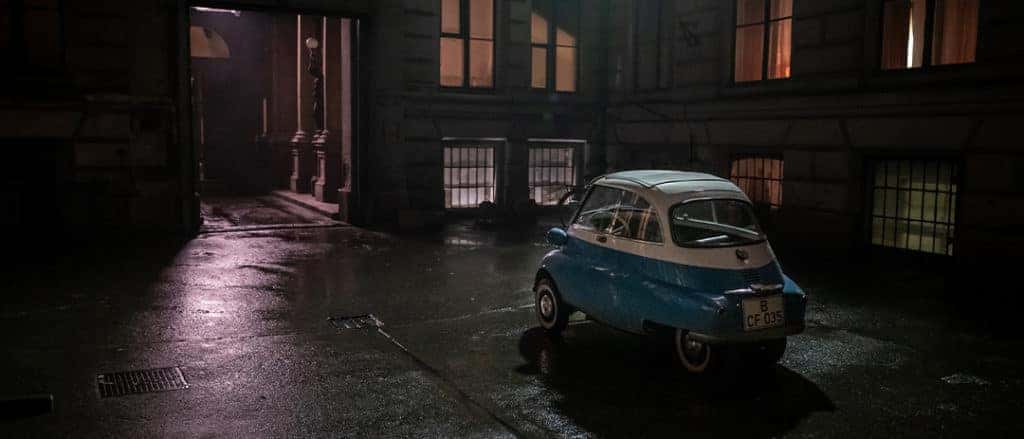 By the time the Berlin Wall fell in 1991, a total of nine people were smuggled to freedom curtesy of a BMW Isetta. Big things indeed come in small packages. 30 years later, a BMW Isetta with modifications similar to Jacobi's car can be seen on display at the Berlin Wall Museum in Berlin, Germany.
For more background on this daring escape: