The First-Ever 2023 BMW M4 CSL
To make something go faster, you can add power or you can add lightness. The 2023 BMW M4 CSL does both. With 40 more horsepower over the M4 Competition and a 240 lb weight reduction, the CSL legend is reborn on the 50th anniversary of BMW M.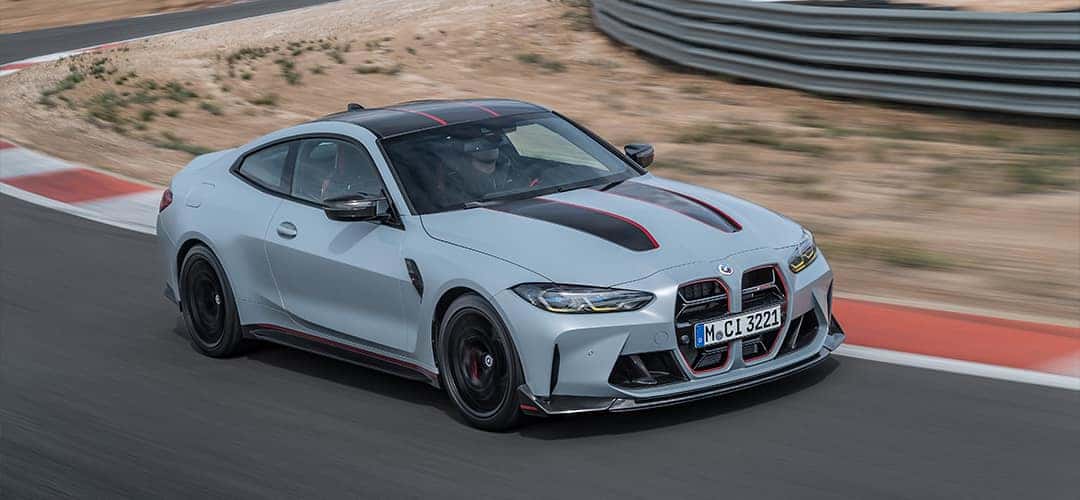 Never before has a production car some so close to matching its racecar sibling. With the competition-spec BMW M4 GT3 as the yardstick, the M4 CSL gets 543 horsepower and a curb weight restricted to 3,640 lbs, achieving a stunning 6.7 lbs/hp power-to-weight ratio. The M4 CSL sprints from 0-60 in just 3.6 seconds on its way to an electronically limited 191 mph top speed.  In test runs on the Nürburgring's Nordschleife circuit, the M4 CSL shattered the record for fastest production BMW, posting a lap time of 7:20.2. This is a blistering 9 seconds faster than the BMW M5 CS.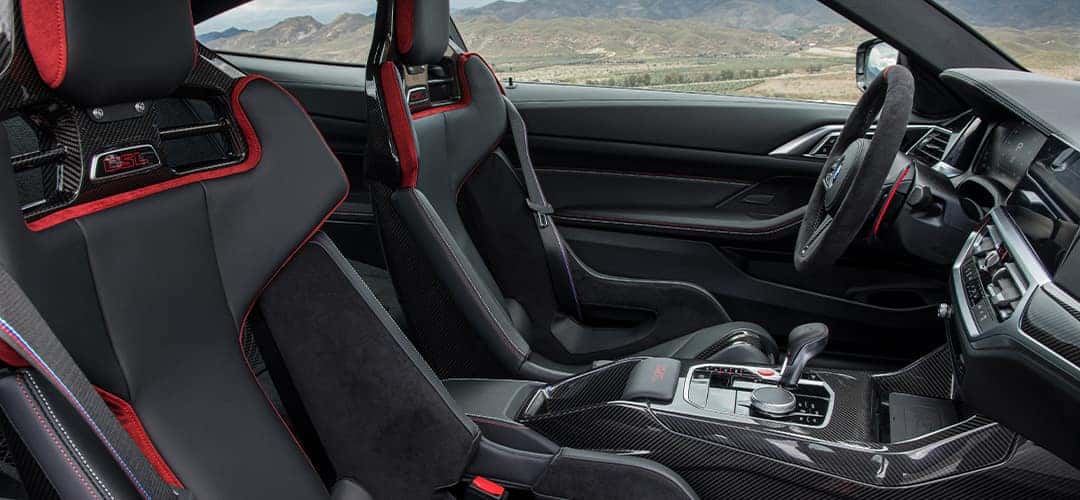 The heart of the M4 CSL is its intelligent lightweight design. The first step towards losing weight is extensive use of incredibly strong and super lightweight Carbon Fiber Reinforced Plastic. In addition to the roof, the hood, rear trunk lid, and front and rear splitters are all made of CFRP. On the inside, the entire center console structure is made out of CFRP. Driver and passenger get M Carbon full bucket seats trimmed in black Merino leather with red Alcantara inserts, saving 53 lbs. The top of the sets are removable for use with a helmet during track driving. The rear seats are removed and replaced with a special partition that can house two racing helmets, saving another 46 lbs. Special forged M Light-alloy wheels and M Carbon ceramic brakes further reduce weight as well as unsprung mass, aiding in handling performance.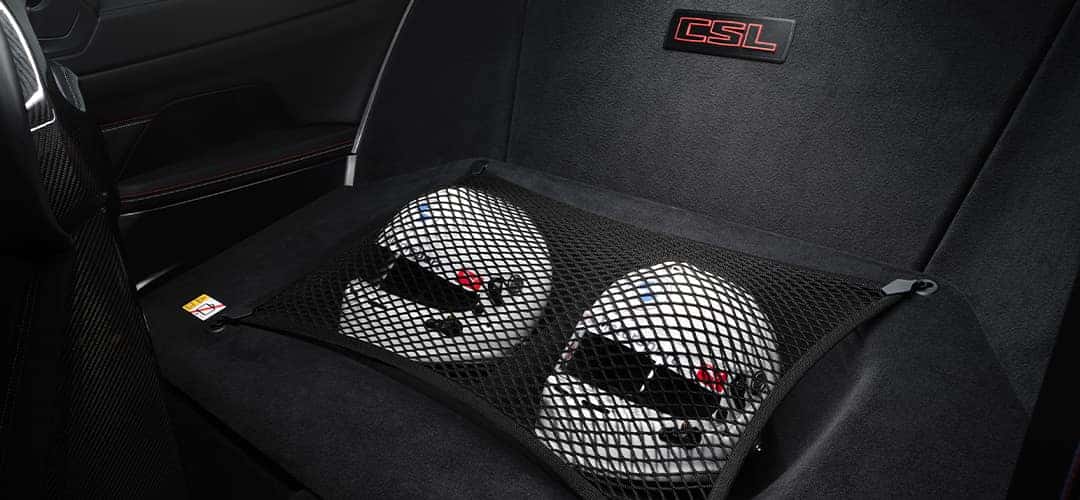 Under the hood, the M4 CSL gets an exclusive cast aluminum strut brace that connects the front spring strut towers to each other and to the front end. This takes chasis rigidity to the next level without adding weight. The exhaust system also receives a titanium rear silencer. The revised S58 engine puts out a peak 543 horsepower and 479 lb-ft of torque.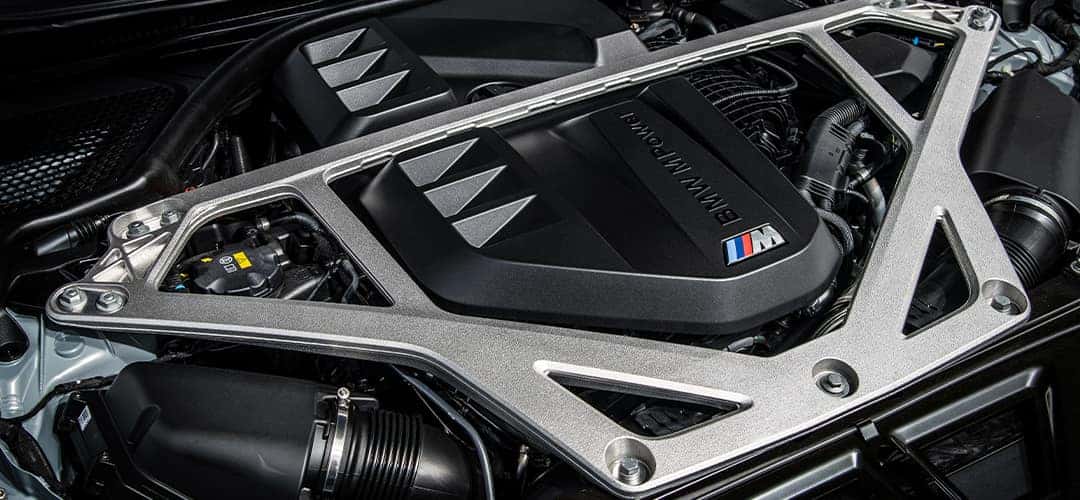 The M4 CSL is a track-tuned monster with the revised M Traction Control system. This standard system offers drivers a choice of ten different stages of traction control. Stages 1 to 6 operate as they do on the M4 Competition, but stages 6 to 10 are developed specifically for the track. For track driving in dry conditions, stages 6 and 7 are ideal. Stages 8 to 10 provide optimal traction control for situations when the tires are too cold or too hot or the track is wet.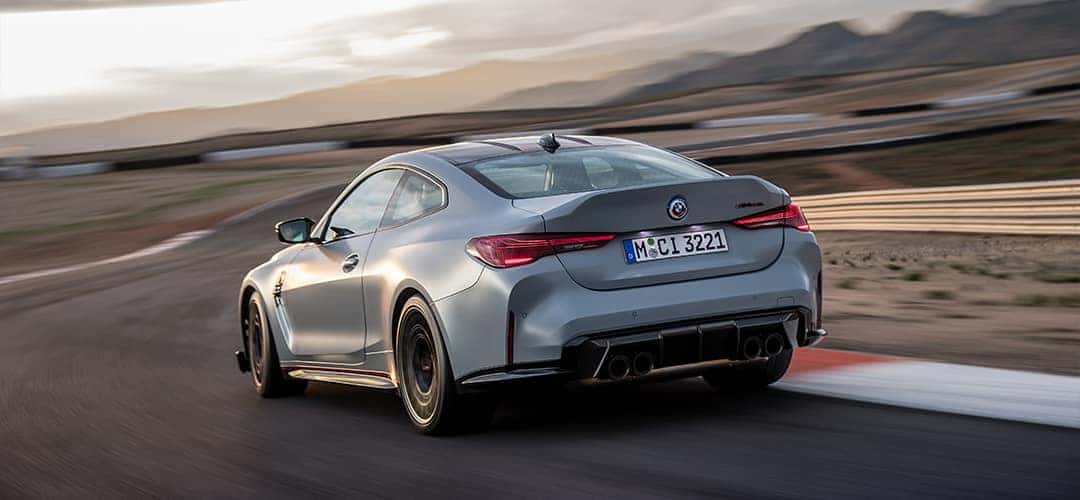 Production for the 2023 BMW M4 CSL starts in July with just 1,000 units available globally. Base MSRP starts at $139,900.