How to Check Car Oil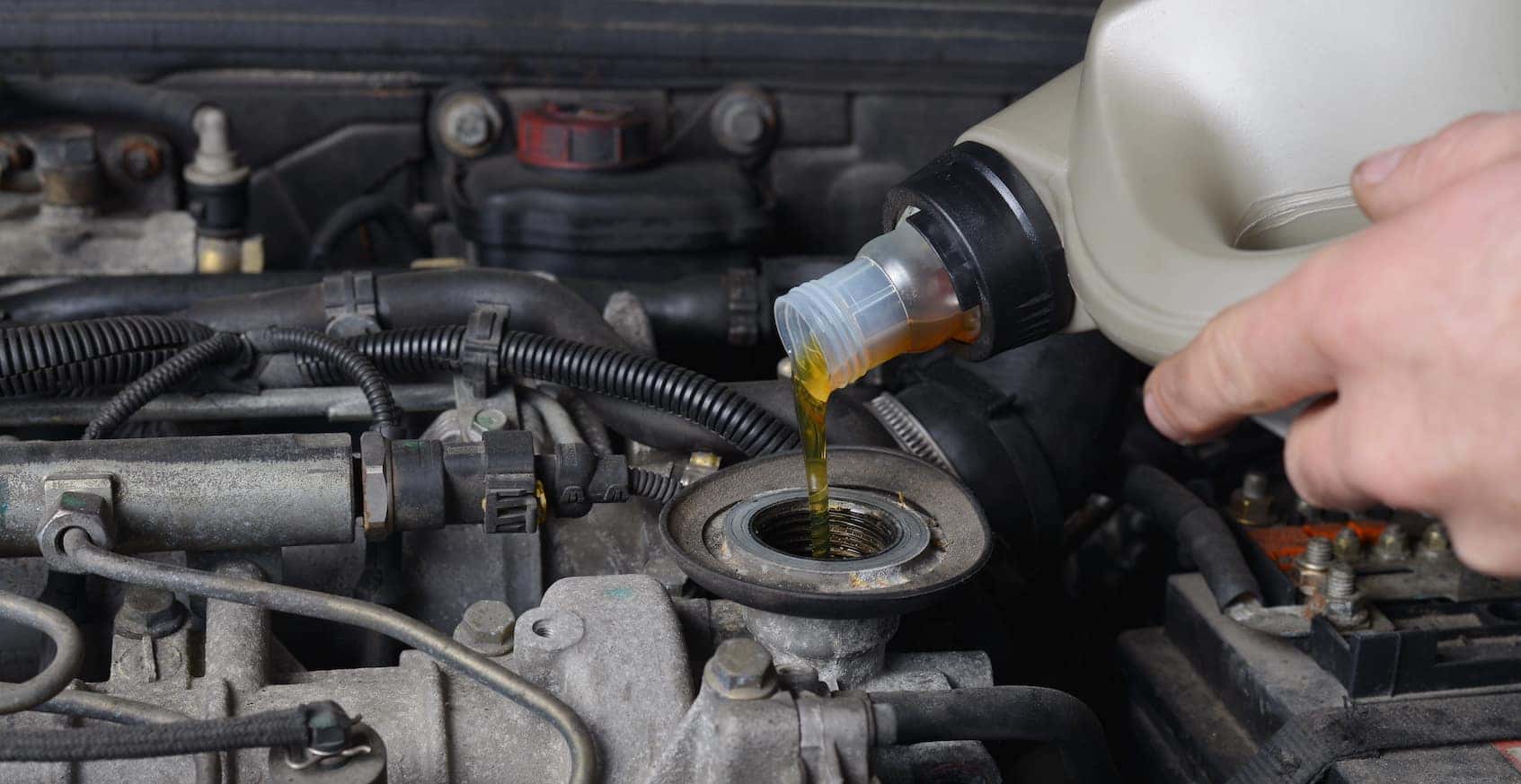 Have you ever wondered how to check car oil in your BMW sedan or SUV? Whether you drive a new BMW X5 or a pre-owned 3 Series, regular engine oil checks are one of your most important responsibilities as an owner! After all, motor oil protects all of your engine's most important internal moving parts as you drive around Los Angeles, and knowing how to check the oil level in your car is the only way to notice leaks before they lead to lasting damage. Not sure where to start? Take advantage of this step-by-step guide from Pacific BMW.
How to Check the Oil Level in Your Car: Step-by-Step
Before you get your hands dirty, you should know that many newer vehicles come equipped with electronic oil monitors. In these cases, you might be able to check your car's oil level simply by looking at the dashboard. Check your owner's manual or call us at (818) 552-4605 to see if this component has been included with your vehicle. If you need to know how to check car oil by hand, you're in luck. The process is pretty simple:
Park the vehicle on level ground and let the engine cool.
Open the vehicle's hood and locate the dipstick. If you have trouble finding it, check your owner's manual for details.
Retrieve the dipstick, and wipe it clean.
It's a good idea to take some oil between your thumb and forefinger, checking to see if it contains metal particles or smells burnt. If either is true of your engine oil, you should schedule service right away.
Now, reinsert the clean dipstick into its sheath, and withdraw it once more. Read the oil level.
Your dipstick should have a line or a cross-hatched section marked "Full". If your oil does not go up to this line, you'll want to add more. Too much oil can also be an issue. If you do need to add more, follow these steps:
Check your owner's manual to determine the exact grade of oil required for your vehicle. If you need to pick up more, you can likely find what you need at our parts department.
When you have the required oil, simply open up the hood, remove the oil filler cap, and use a funnel to add small amounts of oil at a time. Check the level, following the same steps above, to prevent yourself from adding too much.
If your oil level was particularly low, or if it's been low several times in recent months, it's possible that you're dealing with a leak! Since the absence of sufficient oil can lead to major, lasting damage, you'll want to schedule a service visit and see if you can identify the problem.
Schedule Your Glendale Oil Service with Pacific BMW
Would you like someone to take a look at your engine? Are you due for your regular oil change? In either case, it's easy to schedule service and get the help you need today. Just remember to explore our value service offers and BMW oil change coupons before you drive in from Pasadena or Burbank!