How Often Should You Change Your Oil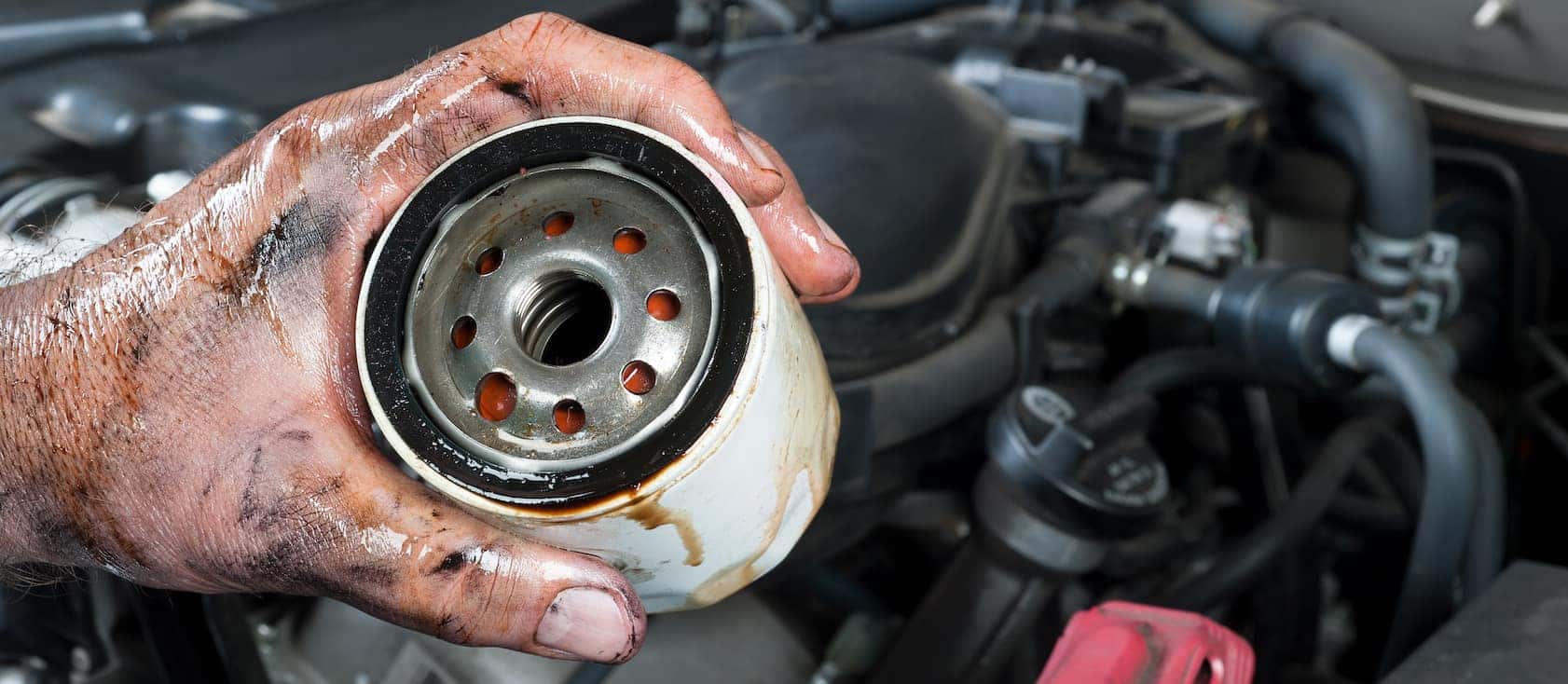 To keep your car vehicle running optimally and efficiently, it is important for Glendale drivers to get regularly-scheduled oil changes. In past decades, the rule of thumb was to change the oil every 3,000 miles, though advances in technology and engineering have increased that number significantly. Now, it is recommended that most modern vehicles stay within the 7,500 to 10,000 mile range in between each oil change. If you are looking for a more definitive number to your specific vehicle, you can always consult your owner's manual or contact us here at Pacific BMW for more insight.
Oil Change Frequency Guidelines
Some vehicles will need the oil changed more often depending on the vehicle's functionality. For example, vehicles used for off-roading, commercial use, racing, or heavy towing should have an oil change more frequently as these circumstances imply the demand on the vehicle is more strenuous than a car used for daily transportation. Keeping fresh oil in these hardworking cars will keep them healthier and running more smoothly throughout Los Angeles.
More Oil Change Frequency Tips
Before you visit our service center near Hollywood, check out these facts about oil changes.
If you don't reach that 7,500 to 10,000 mile oil change frequency range because you don't drive much, you'll want to be sure to get an oil change at least twice a year.
In an infrequently used car, the oil can begin to break down after a year and its health will be compromised if it is unchanged.
An oil change should include an oil filter change as well. You can always stop by the parts department at Pacific BMW for an oil filter if you're doing a DIY oil change.
Wondering whether to use synthetic vs. conventional oil? Refer to your owner's manual. Synthetic oil may be more expensive, but some vehicles require it for optimal automotive health.
Get Your Oil Changed at Pacific BMW
Our service center would be happy to perform your next oil change. If you're curious about learning what to look for when it comes to inspecting your oil, you can reference our tips and tricks in this guide to check your car's oil.