BMW i Vision Dee
BMW offers a peak at the future with BMW i Vision Dee unveiled at the Consumer Electronics Shows in Las Vegas. The Digital Emotional Experience, or Dee for short, aims to create an even stronger bond between people and their cars.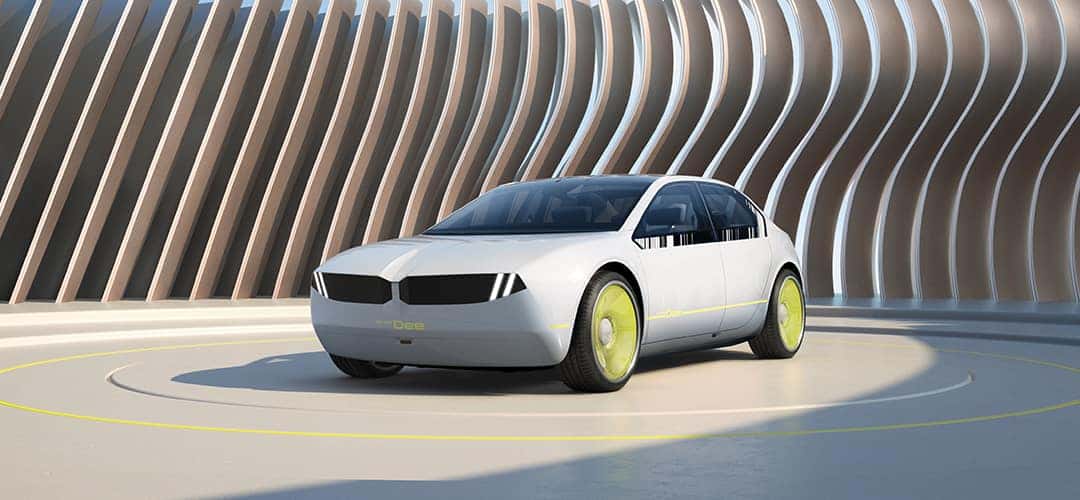 The car itself features the classic three-box sedan design that BMW has perfected over the course of its 100 year history. The design has been pared down to the bare essentials to focus on the digital experience. The BMW trademark kidney grill, twin circular headlights, and hofmeister kink are present in an all-new reimagined phygital form (a fusion of physical and digital). These digital aspects on the exterior allow the vehicle to emote in ways more personal than ever before.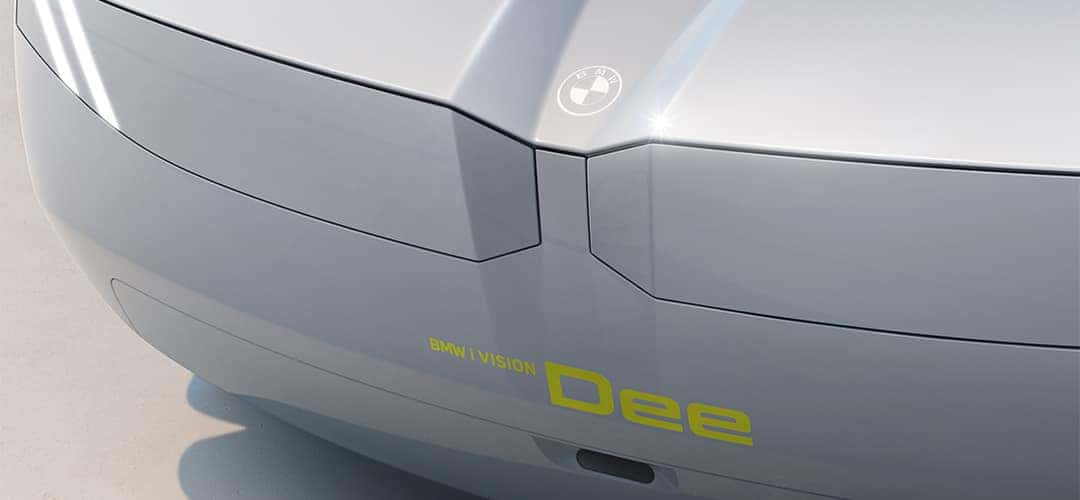 The digital experience continues on the inside with the all-new BMW Mixed Reality Slider and Advanced BMW Head-Up Display. Utilizing shy-tech to seamlessly blend into the center console, the Mixed Reality Slider allows drivers to choose how much digital content they want to experience. The slider ranges from purely analog to driving-related information to full augmented reality projection of digital worlds.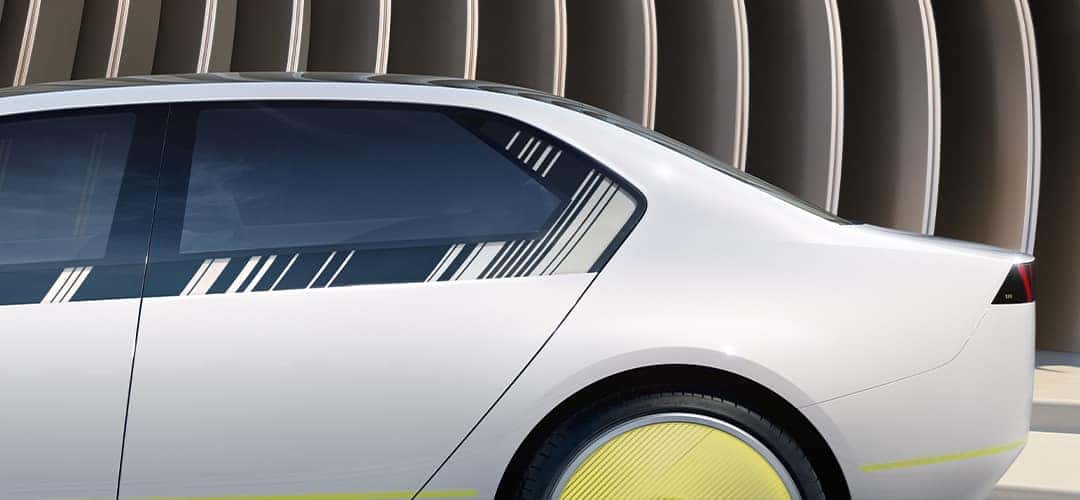 The Advanced Head-Up Display can be adjusted to take up the entire windscreen, using the largest possible surface area to display information. This includes the ability to project entire virtual worlds across the entire field of view. While this concept may seem like some far-flung future technology, it will make its debut in the the NEUE KLASSE models set to arrive in 2025.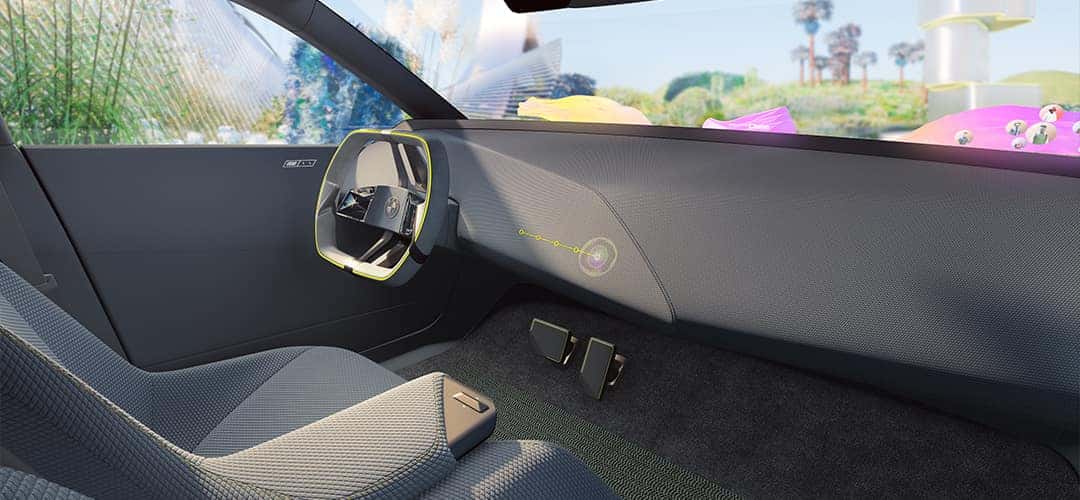 Another innovative technology presented in the BMW i Vision Dee is the next iteration of E Ink. First unveiled at CES 2022 in the BMW iX Flow, E Ink allows BMW owners to alter the color of their BMW. In this new version, owners have the choice of up to 32 colors and a near infinite choice of design patterns to fully customize the look of their BMW to their liking.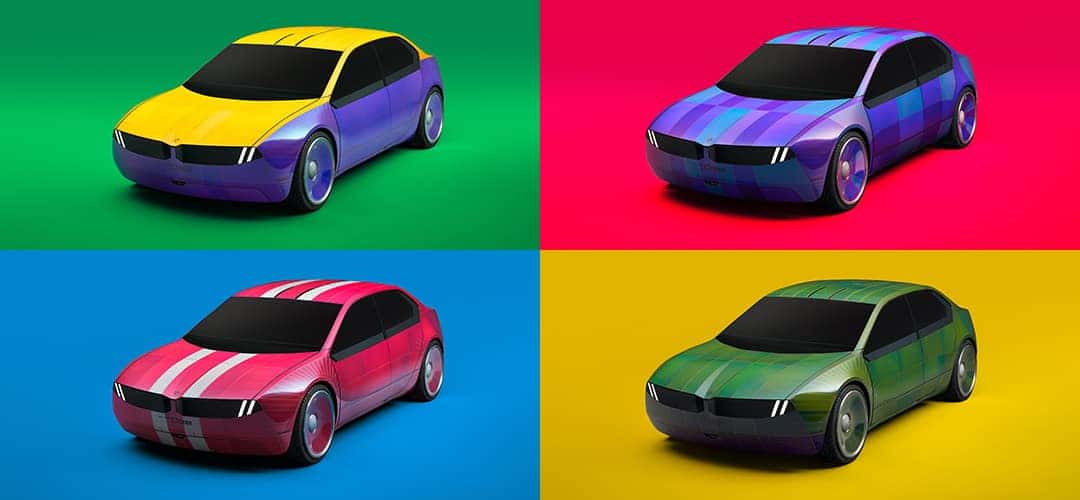 The future of the BMW Group is electric, circular and digital. BMW i Vision Dee represents the digital aspect of this trio and will be another milestone on the road to the next vehicle generation, the NEUE KLASSE. The BMW Group will provide further insights and glimpses of the revolutionary vehicle concept of the NEUE KLASSE over the course of 2023.