BMW Digital Key for iPhone
In keeping with its tradition of being at the forefront of innovation, BMW becomes the first manufacturer to offer Digital Key for iPhone. This new feature makes its debut in the updated 2021 BMW 5 Series. By partnering directly with Apple, BMW provides a solution that is easy to use, seamless, and versatile.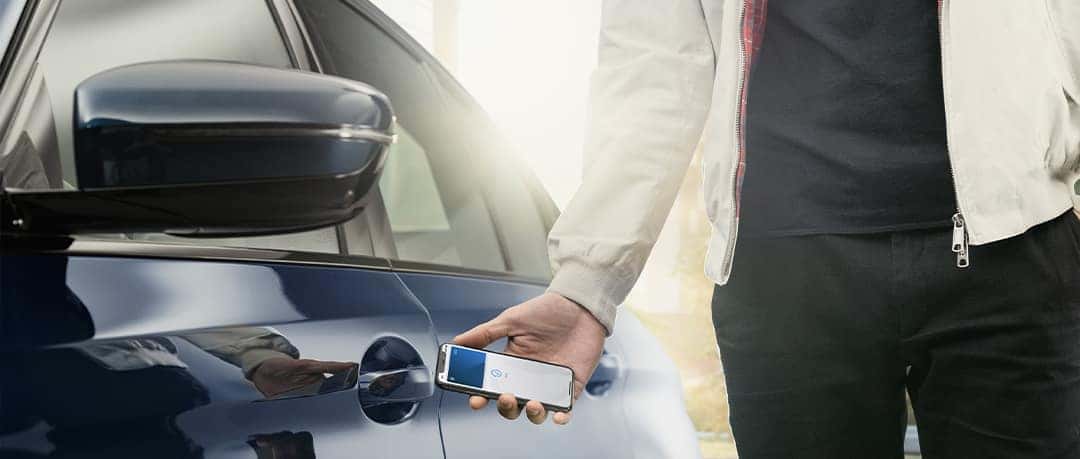 The Digital Key features offers a simple process to gain entry to and start your BMW. All you need to do is pair your phone with your BMW and hold the phone close to the door handle. Once Face ID or Touch ID is authenticated, the vehicle is unlocked. Alternatively, users can set up Express Mode to gain entry without Face ID or Touch ID. When the phone is placed in the BMW's cell phone tray, you will then be able to start the motor. You can also share your Digital Key with up to 5 friends. Configurable car access options include the ability to limit top speed, horsepower, and maximum radio volume on shared keys.
Additional features of the new Digital Key include:
Storage in the Secure Element of your iPhone and access through Apple Wallet

Power reserve for iPhone where car keys will still function for up to five hours if the iPhone turns off due to low battery

Ability to share access with up to 5 friends via iMessage

Apple Watch compatibility
BMW Digital Key for iPhone is available across the following models manufactured after July 1st, 2020: 2 Series, 3 Series, 4 Series, 5 Series, 6 Series, 8 Series, X5, X6, X7, X5M, X6M, and Z4.