BMW X1 Recalls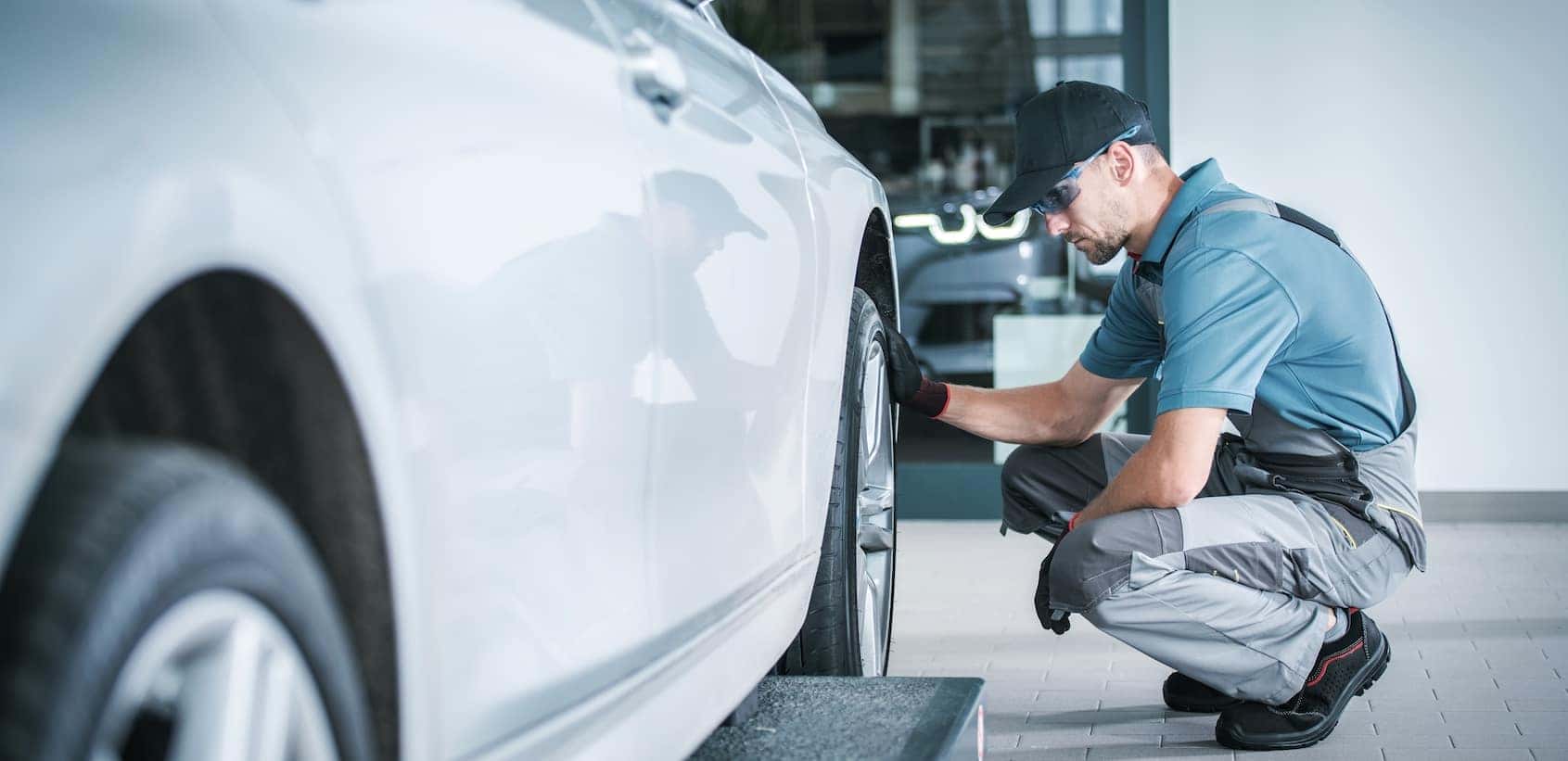 The BMW X1 luxury SAV® was released in the United States for the first time in 2013, and as a dedicated authorized BMW dealership we want to make sure drivers in the area are aware of any BMW X1 recalls since its release. If your vehicle is part of a recall, please contact Pacific BMW near Los Angeles to discuss scheduling a repair.
BMW X1 Recalls: 2013-2019
Takata Airbag Recall: X1 model years 2013-2015
The chemical compound in the airbag may deteriorate over time. Older vehicles and hotter, more humid areas are given higher priority in terms of when Takata airbag recall mailings are sent out. States in Zone A (including California) are given top priority, as unsafe propellant degradation may occur between 6-9 years.
B-Pillar Recall: X1 model years 2016-2019
In the event of a crash where the occupants' head contacts the B-pillar, the pillar may not absorb an adequate amount of the impact, increasing the risk of injury.
Additional X1 Recalls by Model Year–per the National Highway Transportation Safety Administration
2018-2019: Steering gear tie rod may break, taillights may loosen and detach
2018: Crankshaft sensor firmware may cause stalling
2016-2017: Seat belt Electronic Locking Retractor (ELR) locking delay
2015: Steering gearbox malfunction
2014: Incorrect coating on battery positive cables
2013-2014: Loss of brake assist/vacuum pump lubrication
How Can I Search for Recalls?
Although you may receive recall notifications in the mail for mandatory recalls, a quick way to check for recalls is to search by your VIN (Vehicle Identification Number). You can find recall information from a different number of sources:
Dealerships: On the Pacific BMW site and many other authorized BMW dealer sites you can check for recalls based on your specific VIN, then call (818) 960-7771 to schedule service.
BMW USA: Check for recalls based on your specific VIN on the BMW OEM site, or call 800-525-7417.
NHTSA: On the NHTSA site, you can search by VIN or by vehicle year, make, and model. You can even check specifically for car seat recalls, tire recalls, or equipment recalls. You can also call the vehicle-safety hotline at 888-327-4236.
Rely on Pacific BMW for BMW Service Needs
Pacific BMW has a BMW-Certified Service Center with highly trained technicians to take care of your BMW X1 recall issues or any other vehicle needs. If you need service near Hollywood or Burbank, you can even take advantage of complimentary amenities like an Uber, shuttle service, loaner vehicle, multi-point inspection, Wi-Fi and cable in the lounge, and complimentary coffee and refreshments. Schedule BMW service in Glendale today!